News Flashbacks
Twenty Years Ago In Fort Collins
Author Unknown
Fort Collins Express, October 21, 1918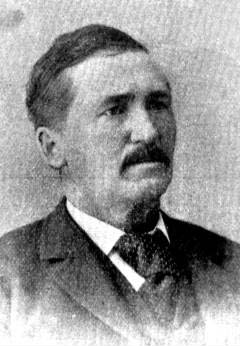 The Express 20 years ago contained the following column, "Glancing Backward" taken from the Fort Collins Express of Oct. 13, 1894: "The Loveland street fair proved to be a grand success in every particular... J. C. Evans and company were shipping large quantities of cabbage, onions, potatoes, and alfalfa seed to Kansas and Nebraska... A son was born to Mr. and Mrs. George A. Black Oct. 11...
The tax levy for Fort Collins that year aggregated 49 mills on the dollar within one half mill of five percent. The levy was divided for the state, 4 mills; county, 20 mills; sewer, 9 mills; waterworks, 3 mills, special school, 13 mills. Property was assessed that year at 33 1-3 percent of it's cash value.
George A. Benjamin and Miss Bertha A. Walter, both of Bellvue, were married Oct. 7th by the Rev. A. S. Phelps. The week's meeting of the Colombian club was devoted to a discussion of the English Party led by Mrs. P. J. McHugh. Mrs. C. P. Gillette read a paper on the 'Medici' at the meeting of the Woman's club. Mrs. F. C. Avery led the discussion.