Women's History in Northern Colorado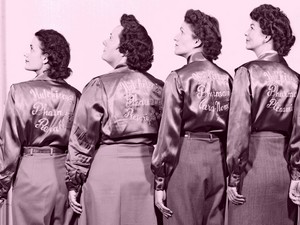 On June 4, 1919, the 19th Amendment, enfranchising women with the right to vote, was passed by the United States Senate. In August of 1920, the amendment was ratified after approval by 36 states; it was then officially added as an amendment to the Constitution.
Celebrate this historic anniversary by exploring the legacies of local women through photographs, oral histories, and other historical materials from the Archive and Collections at the Fort Collins Museum of Discovery.
Learn More »